Community Involvement
at Carter Law Group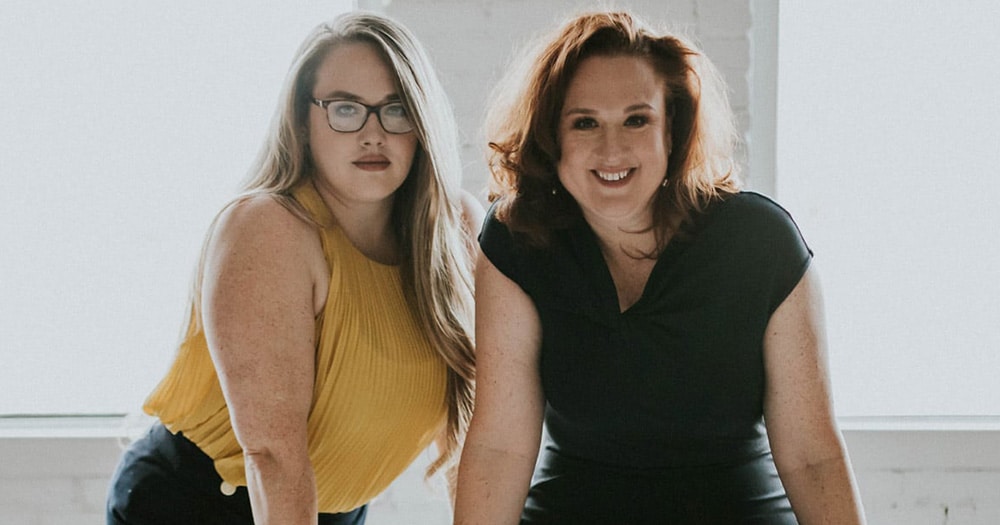 We care about our community. For a community to be truly great, it must be great for everyone. And together, we can make impactful changes for our lives.
Carter Law Group is proud to be a part of the following non-profit organizations that are supporting our community.
Habitat for Humanity is a global nonprofit housing organization working in local communities across all 50 states in the U.S. and in approximately 70 countries. 
Habitat builds strength, stability, and self-reliance in partnership with families in need of decent and affordable housing. Also, Habitat homeowners help build their own homes alongside volunteers and pay an affordable mortgage.
Carter Law Group did a fundraising for Women Build for Dallas Habitat for Humanity through a Galentine's Day 2020 event we hosted. 
We want to say a special thank you to Fears Nachawati for providing a space for our event, to A Case for Women for helping fund the event, to Elizabeth Drabinski with Scout & Cellar for sharing your delicious wine with us, to Peckish Pies for the incredible treats, Monique with Stella & Dot for setting up a pop up event and donating portions of her sales to the charity, and to Allyoons Balloons for the beautiful display.
When women support women, incredible things happen. 
ASC's mission is to bring together women lawyers to combine their resources and talents to support local nonprofit organizations whose programs benefit women, children, and families. ASC is also committed to providing its members with personal growth and leadership opportunities, connections in the legal community, and friendship, as it carries out its primary mission of serving our community.
Since 1987, ASC has raised nearly $5 million for Dallas area non-profits. ASC's success is a tribute to the strong commitment by many area lawyers, law firms, businesses and individuals to the beneficiaries ASC has served.
Texas Women Rainmakers is the premier unaffiliated and independent female lawyer event organizer in Texas.
The founders want all up-and-coming female lawyers to succeed in their careers. They aim to provide a forum where women lawyers can support each other to reach new heights in the legal profession without asking for donations, membership fees, or dealing with politics.
Contact Carter Law Group Today
Obtained
A Multiple Seven-Figure Settlement
on behalf of women injured by a defective medical device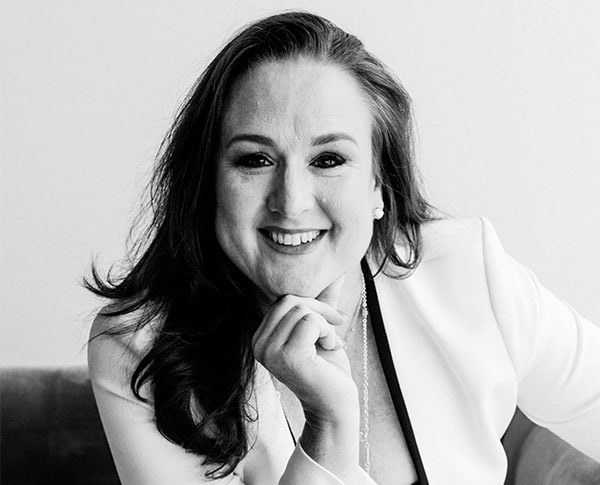 Obtained Favorable Six-Figure Settlement
on behalf of a child injured as a result of a premises defect
Obtained Favorable Settlement
on behalf of a child injured as a result of negligent activities on a premises
Obtained A Seven-Figure Settlement
on behalf of women who were the victims of cybersecurity negligence
Obtained Favorable Settlement
on behalf of a young woman who was sexually harassed as a result of negligent hiring and retention policies
Obtained A Multiple Seven-Figure Settlement
on behalf of a young man who was permanently injured, disfigured, and disabled as a result of a product defect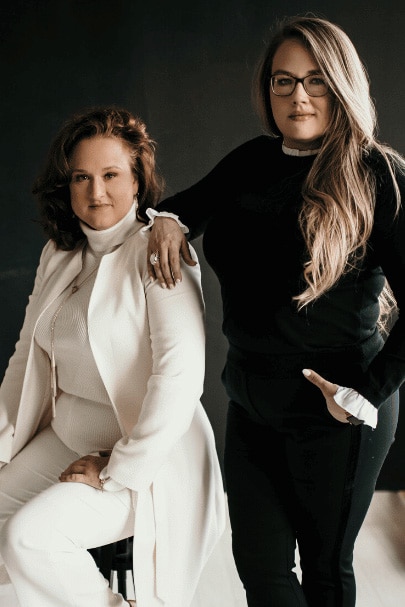 Why Choose Carter Law Group?
Established & Experienced
For more than 20 years, Carter Law Group has defended the rights of aggrieved clients by pursuing restitution and justice.
Millions of Dollars Recovered
Because our staff is dedicated to fighting for our clients, we have secured over $100 million in compensating payments to them.
Legal Assistance Available Nationwide
Carter Law Group can assist you no matter where you are in the United States because we are a nationwide product liability legal firm. 
No Hourly Fees / Out-of-Pocket Costs
There is no financial risk in pursuing legal action because our attorneys only get paid if your case results in compensation.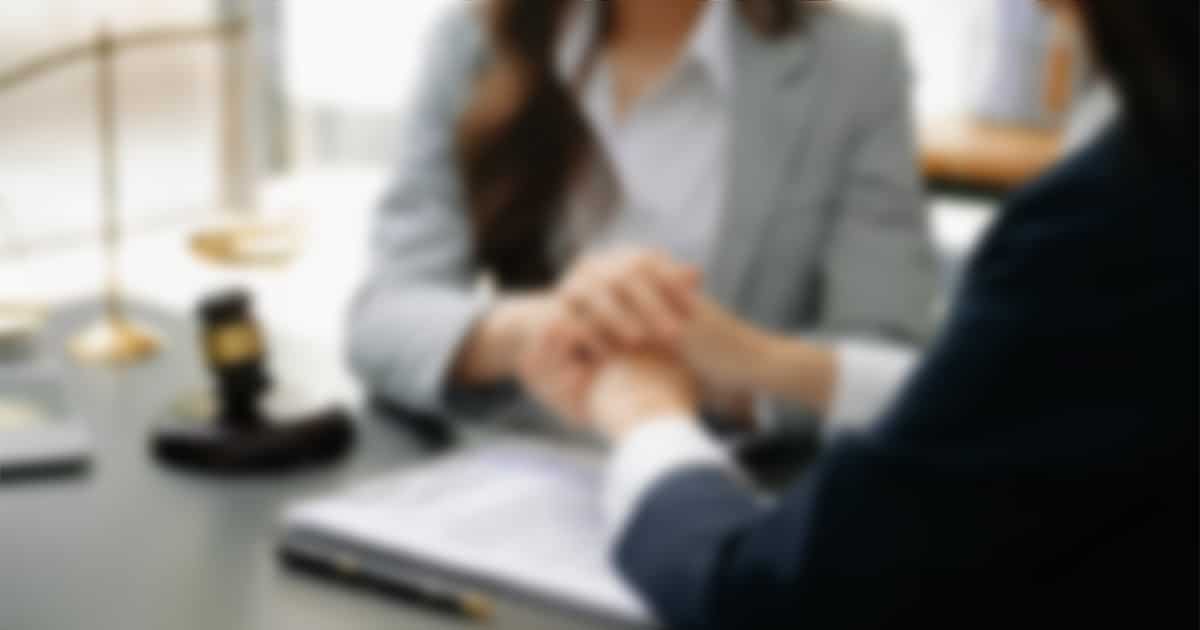 Personal Injury Practice Areas
Contact Us - Free Case Evaluation
At Carter Law Group, we are aware of how hard the legal process must be for you and your loved ones. Our Dallas-based personal injury, sexual assault, and employment discrimination attorneys handle every step on your behalf to reduce your worry.
Call us today.  Our Dallas-based personal injury, sexual assault, and employment discrimination attorneys are ready to help you nationwide.