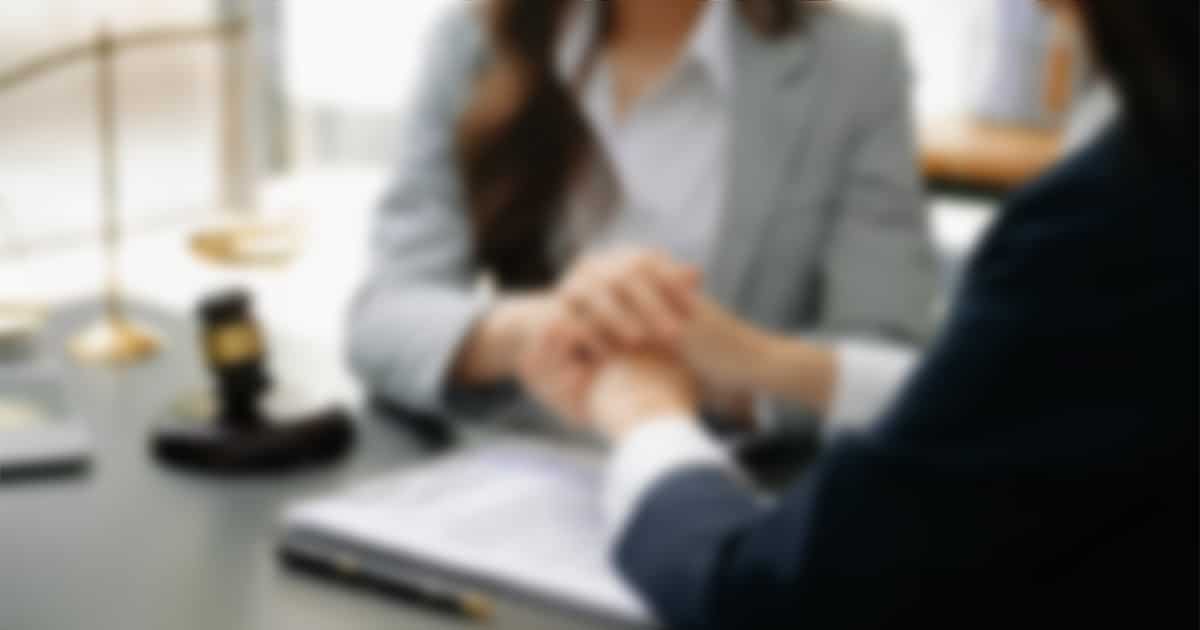 Personal Injury Practice Areas
At Carter Law Group, we handle only a select number of personal injury cases. In doing so, we've created niche expertise in product defect cases, workplace injuries and occupational disease, and other catastrophic personal injury matters. By limiting our docket to a handful of significant cases we're passionate about, we can provide our clients with an individualized litigation strategy, aggressive representation, and compassionate counseling, bringing our full expertise and attention to every single case.

Sexual assault can occur anywhere, but it happens far too often in places of perceived safety—like schools, universities, sports settings, religious organizations, childcare facilities, youth organizations, and nursing home facilities. We all expect that these environments are safe for our families and ourselves. But around seven out of 10 sexual assaults are committed by someone the victim knows. And all too often, these large organizations and companies will use everything in their arsenal to avoid taking responsibility for a predatory assaulter or abuser.
Employment Discrimination
Young, old, or in between. Man, woman, cisgender, or non-binary. LGBTQIA+ or heterosexual. Every nationality. Every ethnicity. Every race. Everyone. But it doesn't always work out that way. When an employer disregards the law and discriminates against its employees or prospective employees, Carter Law Group is here to expose that discrimination and help the victims recover. We treat our clients with the compassion and sensitivity they deserve, and give them the aggressive and effective representation that they need. Together, we can expose discrimination and achieve justice for the financial, mental, and physical injuries our clients have suffered.